Jaime Felinczak
I am a life-long horse person and farrier for 25 years. My love of horses has led me in many directions: from Jumpers to Reining and everything in between. I have volunteered extensively in 4H and Pony Club. Over the years I have volunteered or provided services to Colorado Horse Rescue and the Colorado Therapeutic Riding Center. I feel very strongly that it is important to give back to the community and the animals that enrich our lives every day.
Currently, I wrangle a small herd of miniature donkeys, try to convince a Knabstrupper that Dressage is a fabulous idea, care for a lovely aging Thoroughbred, and enjoy hacking on the best Quarter Horse ever.
Harry Touloumis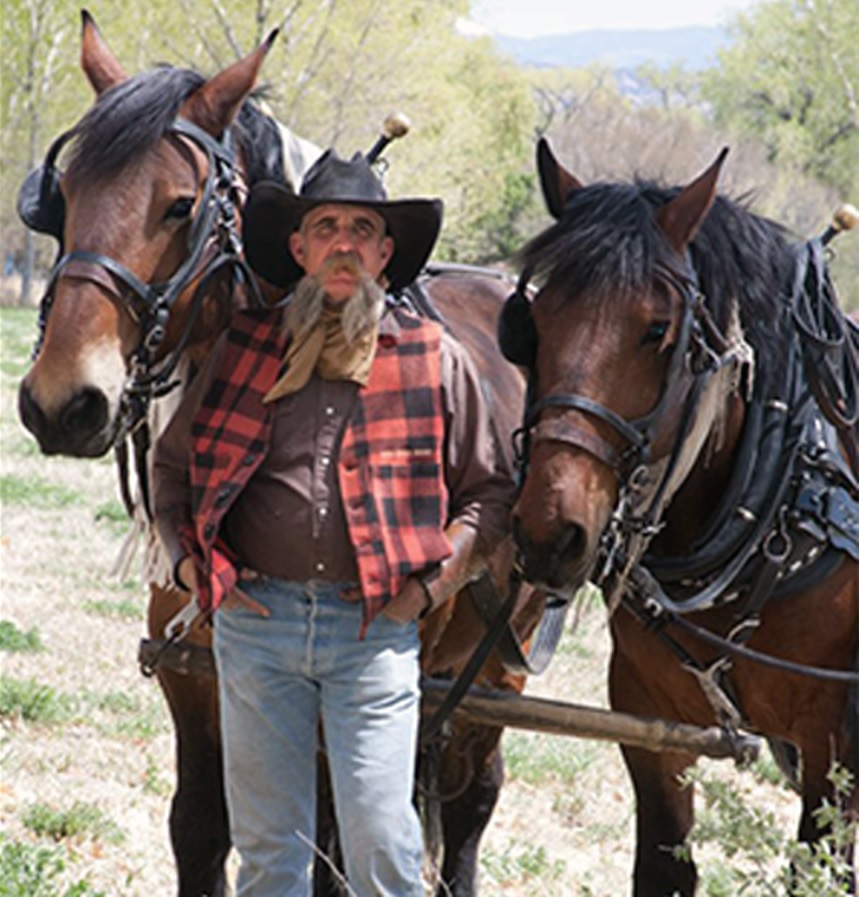 Wild Horse Harry got his first taste of horses at the age of eight and later, as a young man, he worked ranches in New Mexico. He started driving draft horses in 1983 at Colter Bay Lodge in Wyoming. He has been shoeing horses and blacksmithing for 36 years. Besides his horseshoeing business, Harry also has a herd of draft horses that he uses in his carriage/wagon business; he schools' horses and the people who drive them. He has been in Corrales since 1985 and on the CHAMP Board since 2014. Harry has appeared along with his driving team in movies filmed in New Mexico and can be counted on to participate in local parades and events. He actively supports the mission and values of CHAMP as well as Corrales's equine community.
Robin Falconer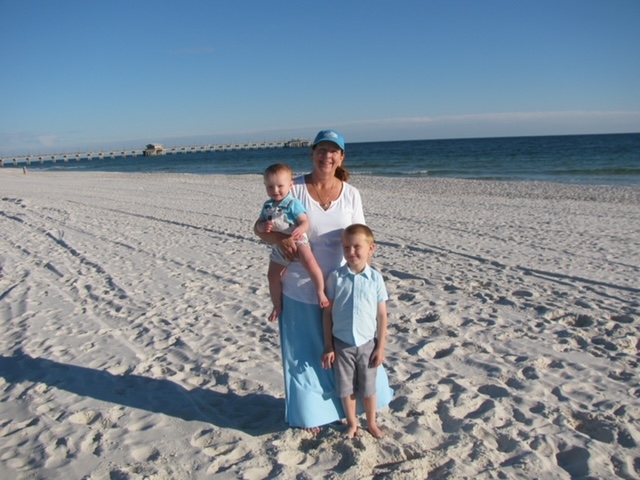 Robin was born and raised in California and moved to New Mexico in 1994 with her late husband and two daughters. She has enjoyed being around horses since she was a teenager and fully supported her daughters in their passion for caring for, riding, and showing horses as well. She and her family have rescued and cared for horses for many years in Bernalillo and Corrales, including fostering several horses from a NM summer camp. Robin loves the Corrales community with its incredible equine culture and enjoyed living there before settling on the westside of Albuquerque. She is driven to continually give back to her community and has cultivated over a decade of experience working with nonprofits through her time serving in the California Jaycees and as a senior manager at Meals on Wheels of Albuquerque. With over 40 years of experience in the business world, as well as her passion for and experience with the equine world, she is a great benefit to our team of directors.
Kaitlin Robinson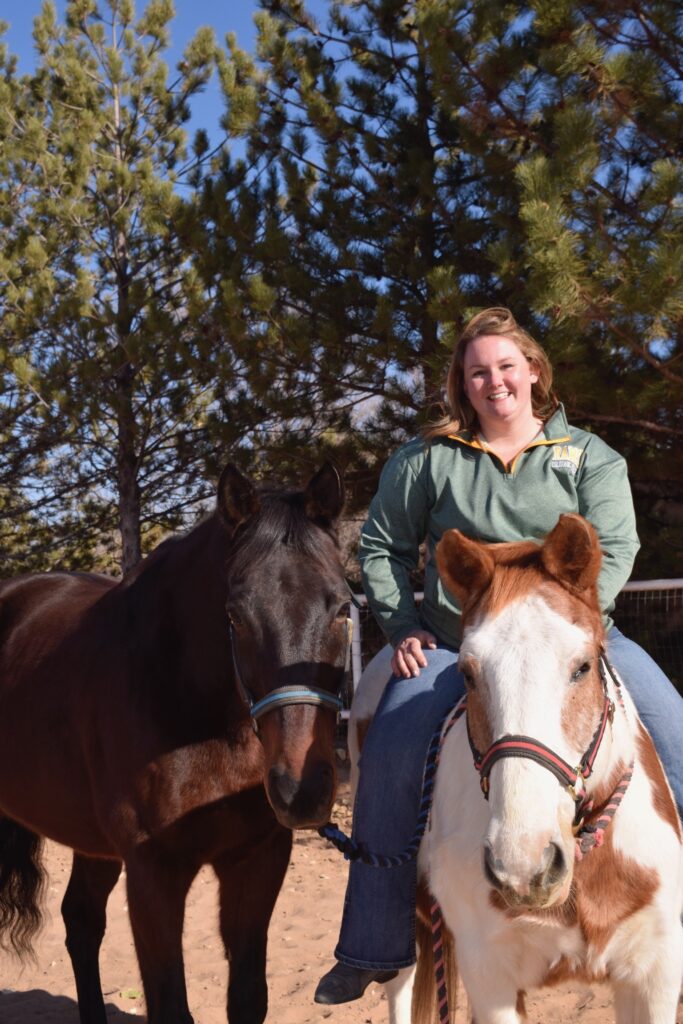 Kaitlin moved to Albuquerque in 2013 after graduating from Colorado State University with a degree in Ag Business. Her job as a Credit Officer brought her to New Mexico to work for Farm Credit of New Mexico and she brought my two horses with her! She has boarded her horses in Corrales for the majority of her time in New Mexico . She recently moved to Corrales and would love to give back to the community by helping the CHAMP board. She have ridden for over 20+ years and owned horses for over 15 years.
Shante Tebay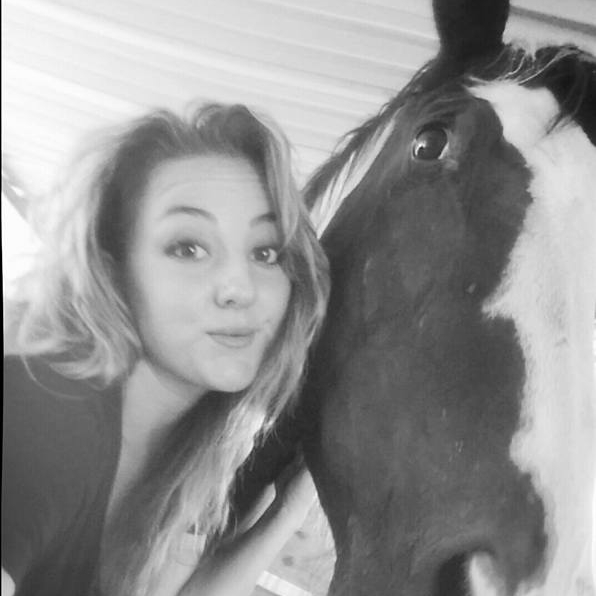 New Mexico born and raised, Shante was five when took her first horse ride and currently has Paint and Quarter Horse geldings. She has competed in vaulting and loves to trail ride, favoring western and bareback disciplines. She has worked for multiple local stables and riding facilities as a trainer and provided group and one on one lessons for youth and adults. She has also been apprenticing with Harry Touloumis, helping drive, school drafts and participated in state-wide events. Shante has also co-managed Rocking Horse Inn & Stables boarding facility in Corrales, since 2011. She has a passion for the Village of Corrales and hopes to keep our love of small community and horse/animal-friendly environment for future generations
Curt Scribner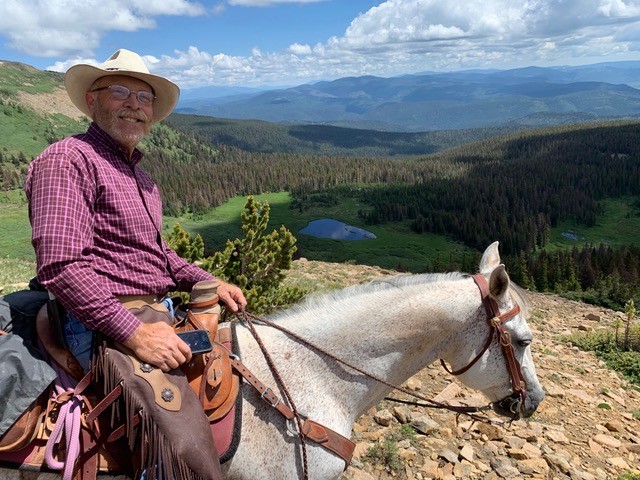 I recently moved to Corrales after spending the last 20 years in Montana. I have been riding most of my life and I enjoy trail riding. I had just started learning to rope and move cattle in Montana. I hope to support the equine community and keep the "corrals" in Corrales. My wife and I have two gray geldings that look almost alike even though we got them years apart. I also take old horseshoes and weld them into art projects when I get inspired.